These altered insects are actually being pushed as a 'green alternative' to the use of chemicals. You see, British scientists claim that mutating the genetic code of the insects is actually a way of substituting for the use of chemical pesticides. Chemical pesticides used to lower the population of olive flies in Britain. The reality here, however, is that you are taking something damaging like chemical pesticides and replacing it with something far worse.
See on Scoop.it – Far Out News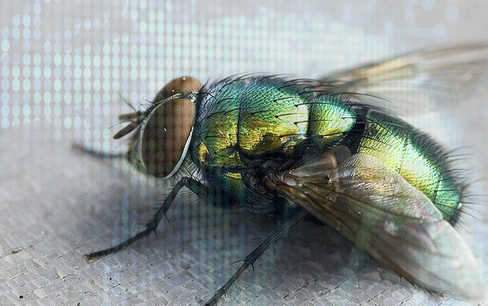 Scientists have now unleashed a plan to launch thousands of 'frankenfly' style insects into the wild in order to combat pests.

See on naturalsociety.com