Top climate scientists admit global warming forecasts wrong
See on Scoop.it – Far Out News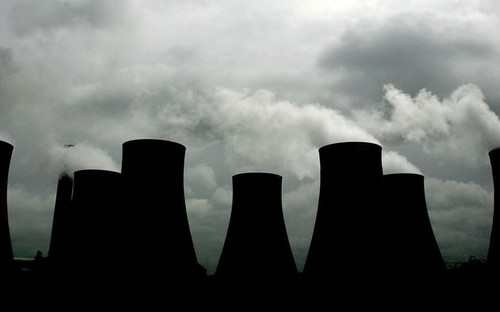 Top climate scientists have admitted that their global warming forecasts are wrong and world is not heating at the rate they claimed it was in a key report.
Scott Teeters's insight:
There is climate change, yes, but did man's actions cause it or is it all part of natural cycles? The debate continues and some scientists are caught stoking the facts a bit.
This from The Telegraph (in the UK):
"A leaked draft of a report by the UN Intergovernmental Panel on Climate Change is understood to concede that the computer predictions for global warming and the effects of carbon emissions have been proved to be inaccurate.
The report, to be published later this month, is a six year assessment which is seen as the gospel of climate science and is cited to justify fuel taxes and subsidies for renewable energy.
The "summary for policymakers" of the report, seen by the Mail on Sunday, states that the world is warming at a rate of 0.12C per decade since 1951, compared to a prediction of 0.13C per decade in their last assessment published in 2007."

See on www.telegraph.co.uk
Support Us! Subscribe to Our YouTube Channel!